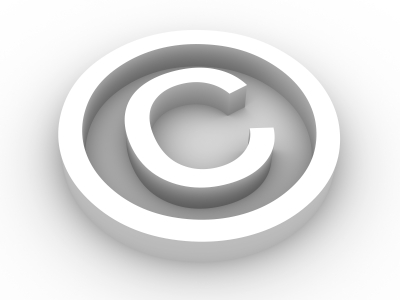 Sales Website | HOME PAGE
2018 | All Rights Reserved By Tim Omotoso Global Outreach | Website Design: T.O.G.O. Design Team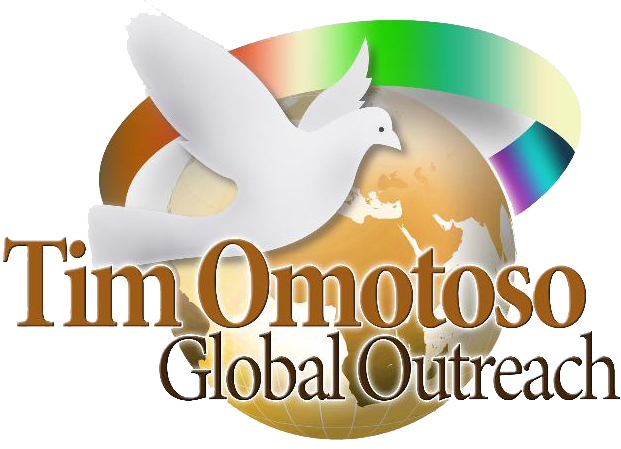 PRICE: £1.95
​​FILE SIZE: 2 MB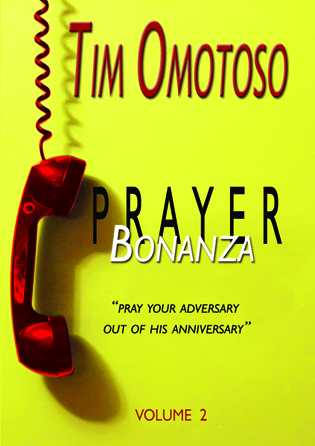 PRAYER BONANZA VOLUME 2 | TIM OMOTOSO
The Word, 'Bonanza stands for a sudden happening that brings good fortune. Well, this book is one of such. It would lead you gradually into the realm of prayer until you become prayer yourself! Grab your copy now!
Amazing Grace - Tim Omotoso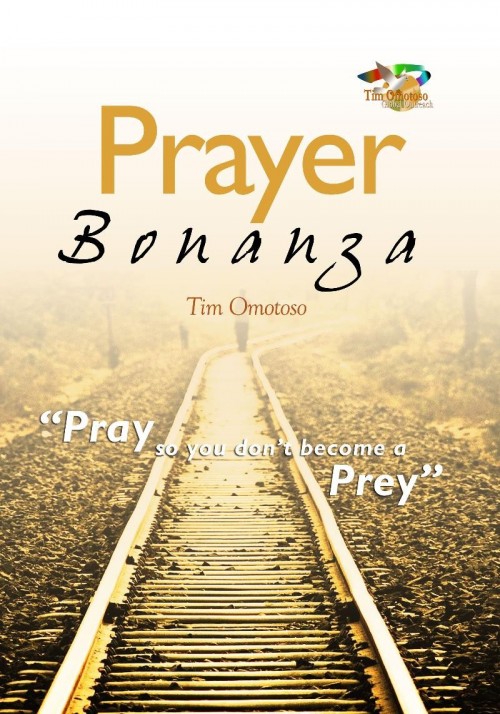 PRAYER BONANZA VOLUME 1 | TIM OMOTOSO
This is the volume 1 of the Prayer Bonanza by Tim Omotoso. It contains unique prayer points for each day.
Grab your copy now!

PRICE: £1.95 | ​​FILE SIZE: 2 MB
CUSTOMERS IN NIGERIA CAN PURCHASE THEIR PRAYER BONANZA COPIES FOR ONLY N500
(EXCLUDING POSTAGE & PACKAGING FEES) BY CONTACTING TOLANI ON +234 80 3224 3333.
Hard copies: CURRENTLY OUT OF STOCK!

Hard copies: CURRENTLY OUT OF STOCK!

ZERO TO HERO JAN - DEC 2018 DEVOTIONAL PDF COPY
This devotional will help you complete the study of the entire Bible. Each day has a message, prayer point & word of wisdom that will kick start your day making sure it is filled with God's favour.
Hard copies: COMING SOON!

PDF copy available globally

PRICE:

£2.95
(including Paypal Charges)​


​​

FILE SIZE: 2.4 MB
DEVOTIONAL PDF IN NIGERIA
PDF CUSTOMERS IN NIGERIA


​Customers in Nigeria can purchase their PDF Daily Devotional copies for only N500 by emailing sales@timomotoso.org with receipt paid into:

​Tim Omotoso Global Outreach​​
Diamond Bank​
​Ac No: 0061072568

PRICE:

$3
(including Paypal Charges)​
Tim Omotoso Global Outreach​​
Stanbic IBTC Bank


Ac No:

0015110559​​​